Cyber Incident Management for Ontario Municipalities (CIMOM)
No network or device can be impervious to attack, but the best protection stems from an intelligent approach to implementing a comprehensive, multi-stage approach to the Incident Response Lifecyle, that will ensure the fastest and most effective detection and remediation of any security incident.

This program has been designed to fit a variety of budgets. The core of the program is access to quick, effective, and orderly response to cyber security incidents which will completely assess, identify, contain, eradicate, and provide lessons learned to those who engage in the program. 
Program Benefits
Customized Response: rapid customized response to a security incident
Dedicated Incident Response Team: focused on helping municipalities prepare for and respond to a security incident
Defined Service Level Objectives
Program Information
Three levels to choose from:
Level 1 offers 20 hours
Level 2 offers 50 hours
Level 3 offers 80 hours
Hours are purchased for a calendar year, to be used in the event of a cyber incident
60% of the hours can be used in the first year for cyber security work such as:

Incident Response Preparedness and IR Plan Development
Table-Top Exercises
Social Engineering Assessment
Vulnerability Assessments (LAN, Web, Wireless, VoIP)
Threat Intelligence

If the program is renewed for year 2, the unused hours from year 1 can be used in the first 6 months of year 2 for cyber security work.
For those municipalities looking for access to cyber security work without a retainer, the program has secured an hourly rate for additional services. ISA and LAS will work with interested clients to determine the best way to secure the hours (ie. Group buying).
Program Partner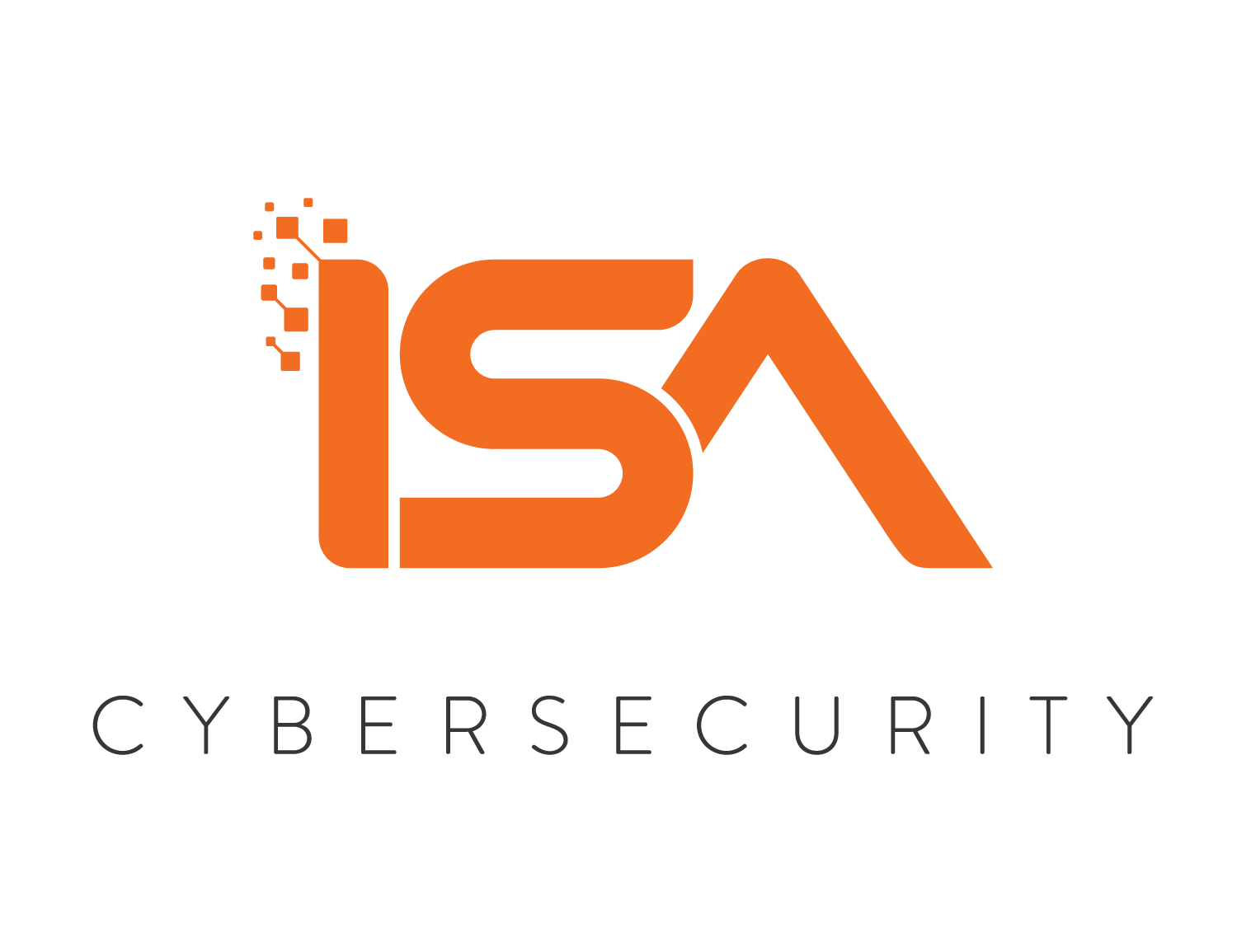 At ISA Cybersecurity, their mission is to help customers achieve their privacy and security goals, and to be proactive in the fight against security threats. ISA is proudly Canadian, a market leader in cyber security-focused solutions and services provider, with nearly three decades of experience delivering cyber security services from people you can trust.


Contact
Shannon Devane,  Municipal Risk Management Program Manager
416.971.9856 ext. 335   |   sdevane@amo.on.ca