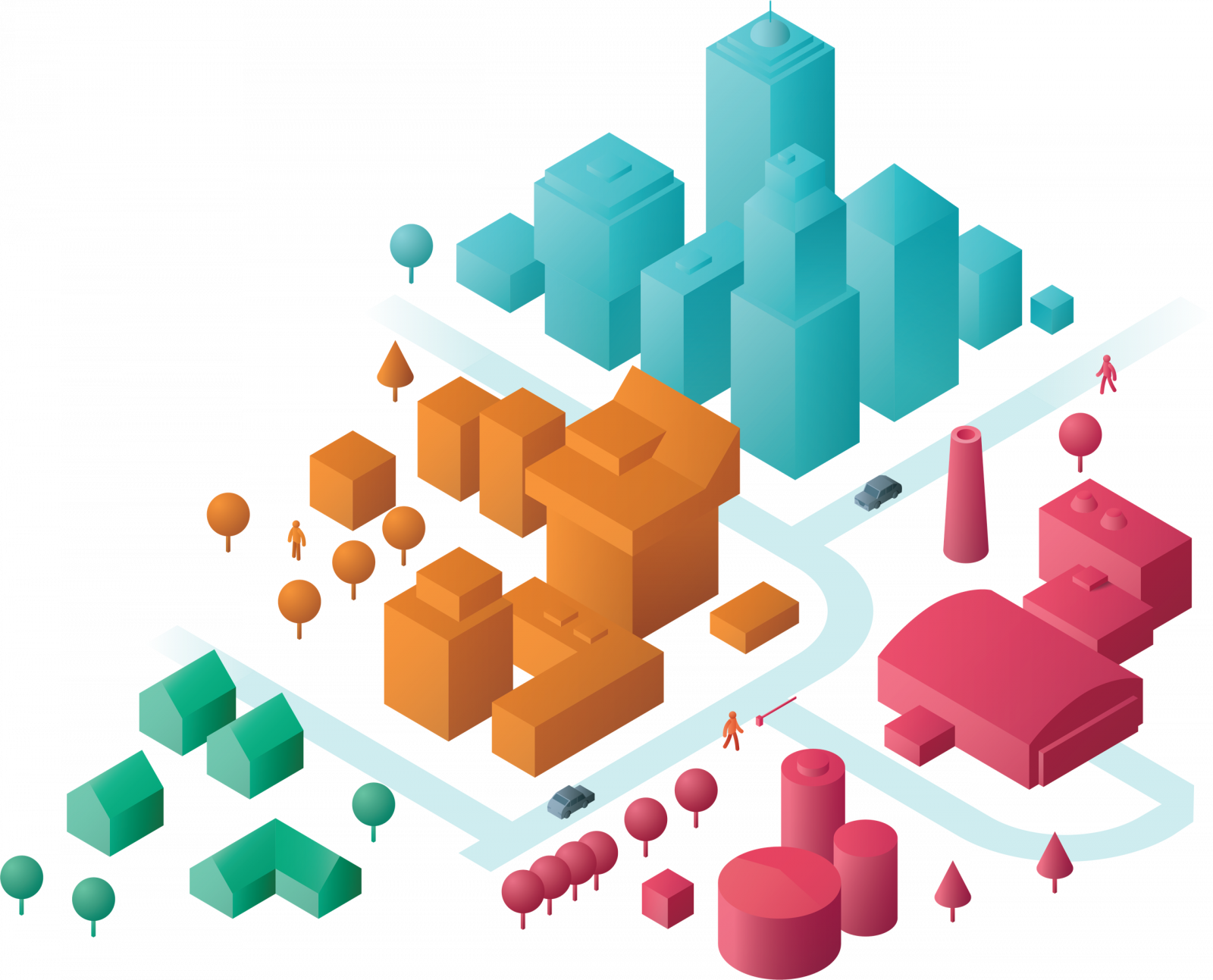 Innovative Programs and Services for Ontario Municipalities
LAS is a preferred provider of competitively-priced and sustainable co-operative business services for Ontario municipalities & the broader public sector. LAS helps communities work better.
$7,200,000 in premiums enrolled in our group benefits program
have used one or more LAS programs
Up to 20% off regular home & auto insurance rates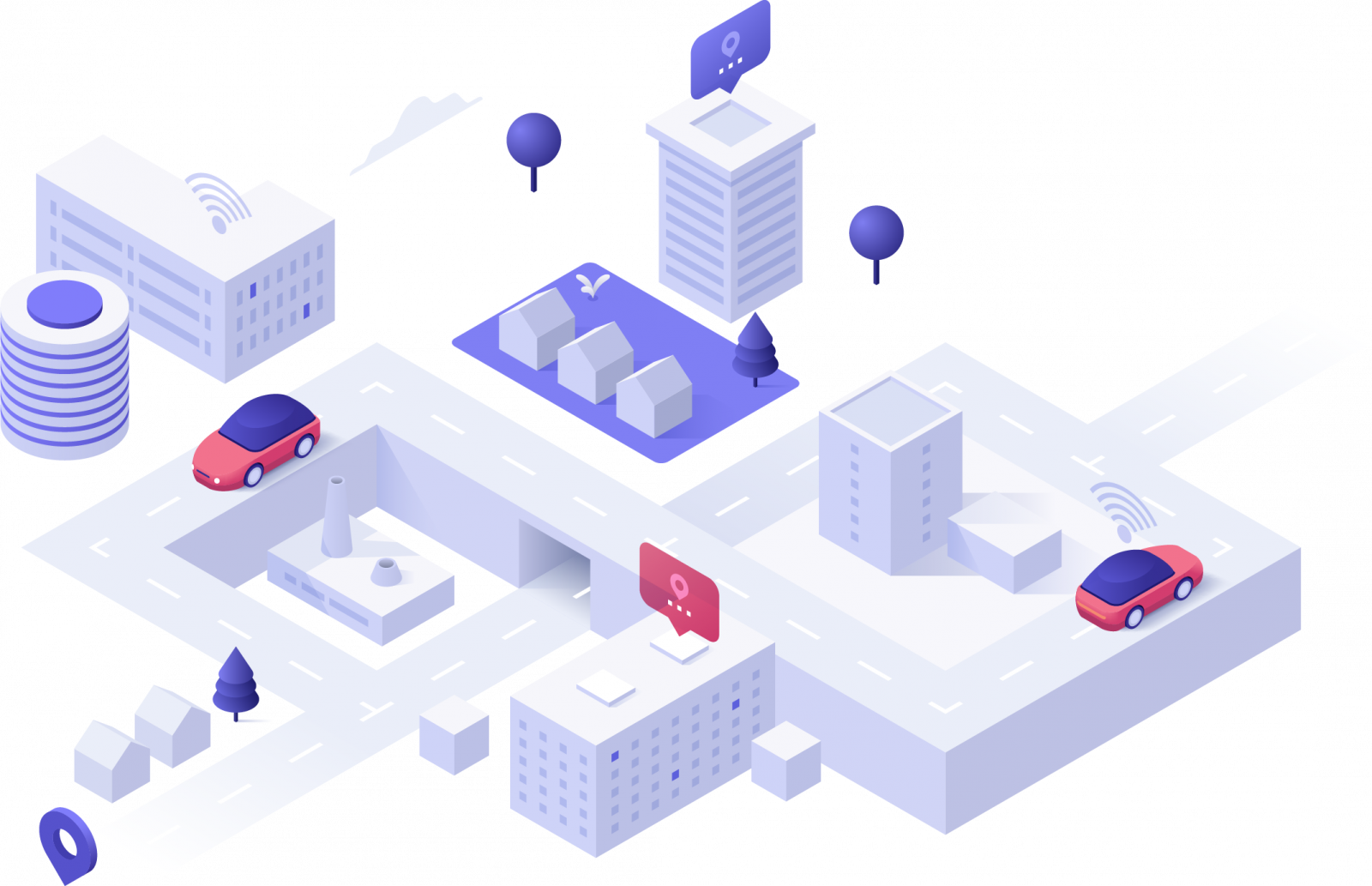 Let's Work Together.
LAS seeks innovative and creative long-term programs/services that are beneficial to municipal governments and broader public sector organizations, do not compete directly with purchasing cooperatives, and can be aggregated at an association level. Featured Partners: