Advantages of E-Permitting for Municipal Governments and Citizens - How moving building permits online is a triumph for all
By Carly Thackray
Marketing & Communications Manager, Cloudpermit

Building permits are an essential layer in safe construction, but the work surrounding them can often slow down community development. 
An online building permit process through e-permitting software helps building departments and the citizens they serve in many ways: 
Faster building permit issuance 
Remote submission and access to information
On-site mobile building inspections
Online payment 
Easy-to-follow communication 
Faster Building Permit Issuance 
Municipal governments can issue building permits 80% faster than paper-based systems with an online building permit process. Online applications require citizens to fill in mandatory data entry fields to ensure building departments receive complete applications. This reduces time spent trying to collect missing information over the phone, via email, or at the front counter.


Remote Submission and Access to Information 
Online software gives citizens and government staff the opportunity to work from anywhere, anytime. Citizens do not need to travel to the government office during business hours to submit their applications, and can instead, do everything from the comfort of home. They can access their information and stay informed on the status of their building permit and inspections with automatic status updates.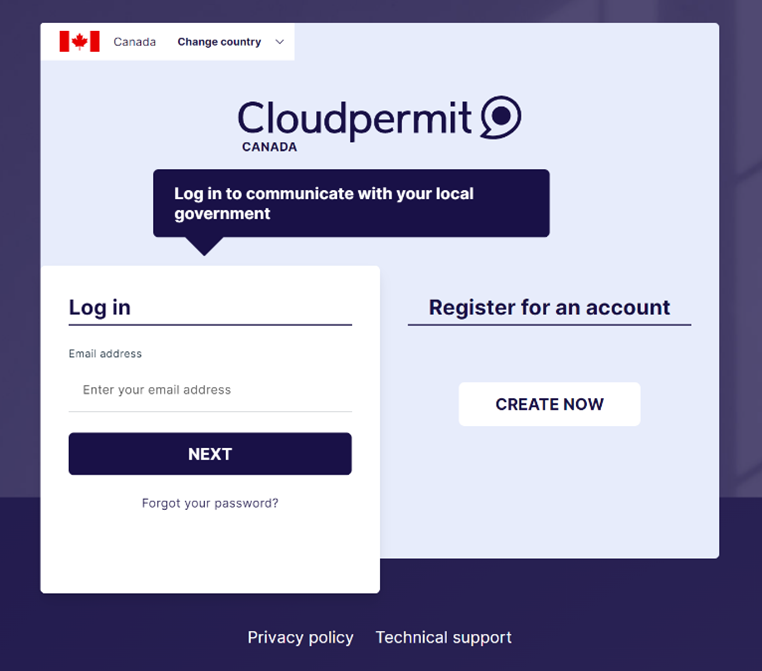 On-Site Mobile Building Inspections 
Building inspectors can gain valuable time back in their day with on-site mobile building inspections. They can use their tablet, phone, or laptop to complete reports in the field, upload photos, and schedule building inspections online. Citizens can also request inspections online instead of needing to make a call or send an email.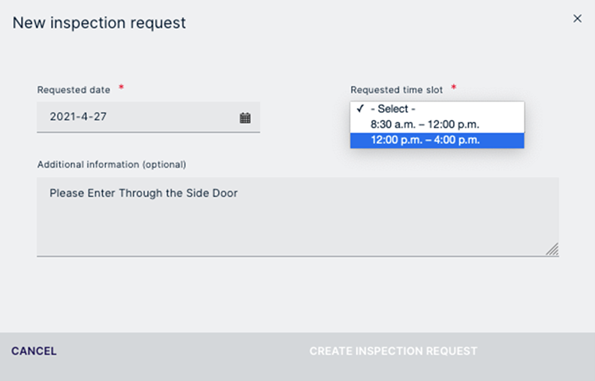 Online Payment 
Building departments can accept online payment for building permits with e-permitting software for easier tracking, permit issuance, and secure payments. Citizens understand their fees and can pay for them online, and receive their permits as soon as their payments are processed.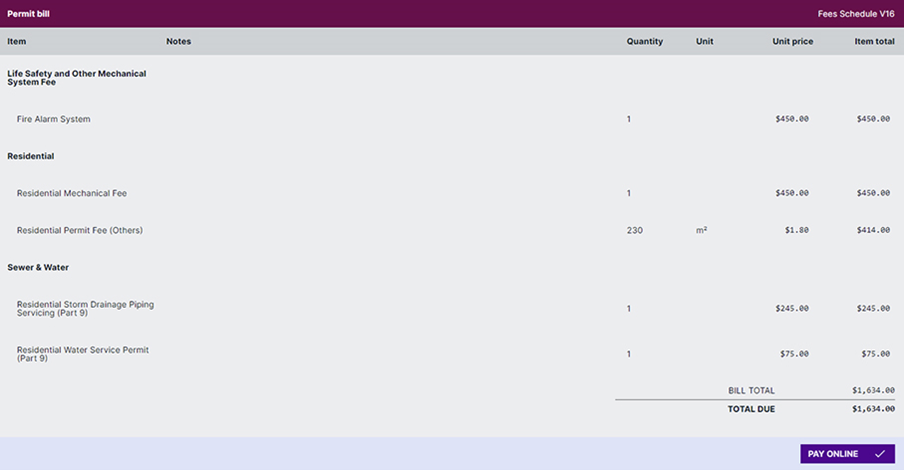 Easy-to-Follow Communication 
Even when everything goes right with a building permit application or inspection, it can be a struggle to communicate. There is no need to keep track of who said what, and when, when all communication happens in one place. Government staff and citizens can send direct and group time-stamped messages. This improves accountability and ensures information does not get lost.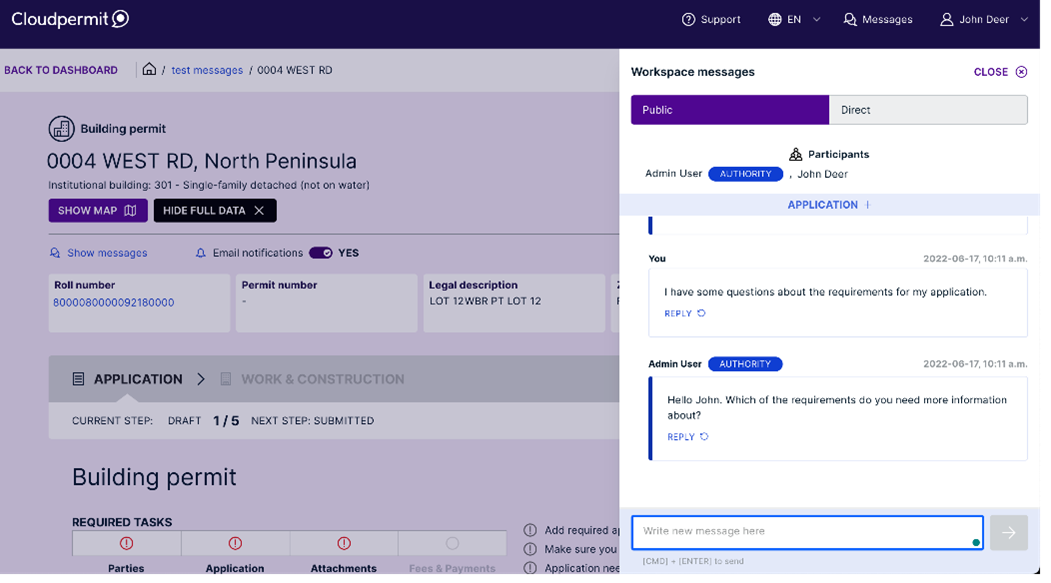 Now is the Time to Modernize 
More municipal governments across Ontario continue to move online with e-permitting software and create better community development processes. There is no time like the present to improve building permitting for municipal governments and citizens. Learn more about other advantages e-permitting software provides.