London Welcomed AMO with Open Arms
By Fernanda Lazzaro,
Customer Service Representative, LAS

What comes to your mind when you read or hear about the AMO Conference? For AMO staffers, we think of long days, short nights, and comfortable shoes. For many, they think about the City of Ottawa; our host for the last seven in-person conferences.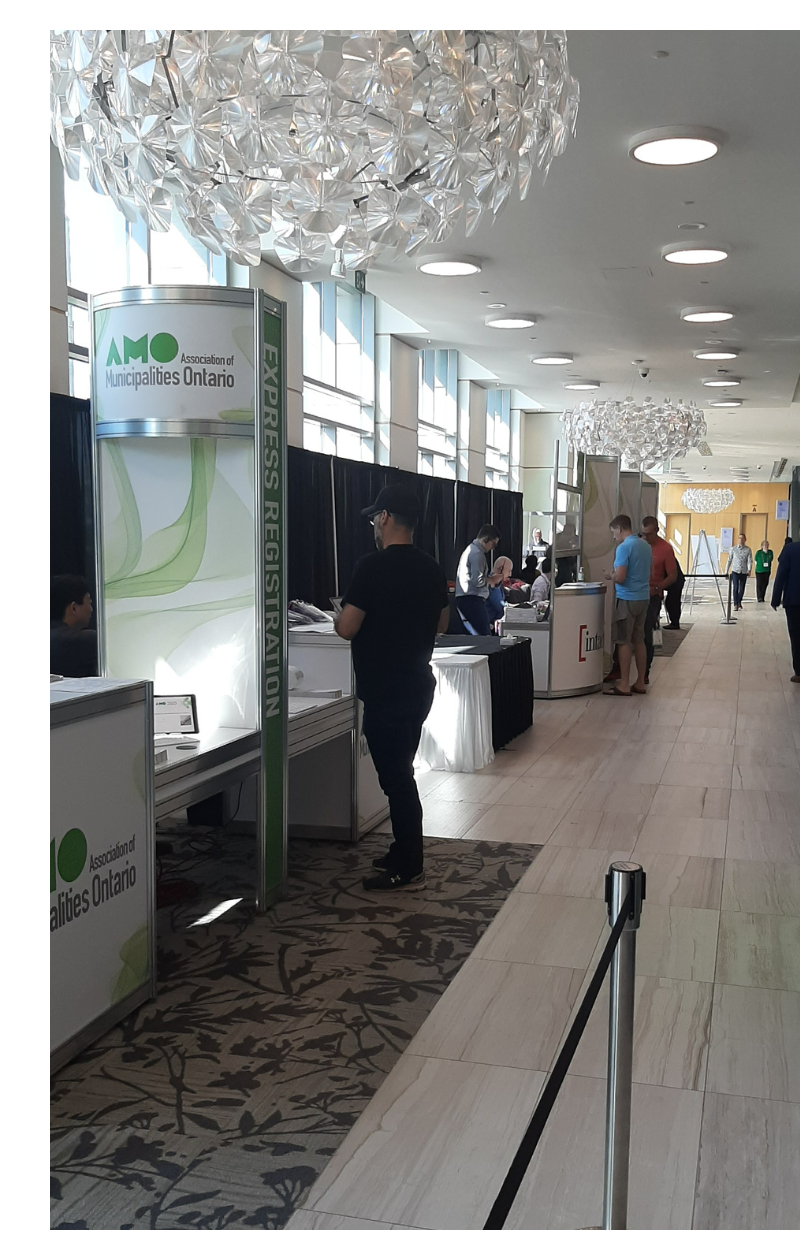 This year, the City of London hosted the AMO Conference in-person for the first time since 2014. My colleague Keith Taylor, Chief Investment Officer at ONE Investment, has only known the conference to be in Ottawa; I asked if he felt there was a difference being in a new city. He said that the same delegates attend and it's the same level of contact. "I don't think it really changes that much; [AMO] just adjusts to what is topical."

The event formula may be the same, but challenges within the city may be different. The City of London recognized the importance of the AMO conference and were very excited to host this event. The community embraced the largest delegation of 2,400 attending this year's conference and welcomed AMO with open arms to their restaurants, shops, and outdoor patios. According to Karen Dowhan, Director of Conventions at Tourism London, they wanted to ensure  local businesses were open Sunday and Monday. She said, "The City of London knew they had to do some work approaching these businesses about the opportunities available to them while the delegates are in town."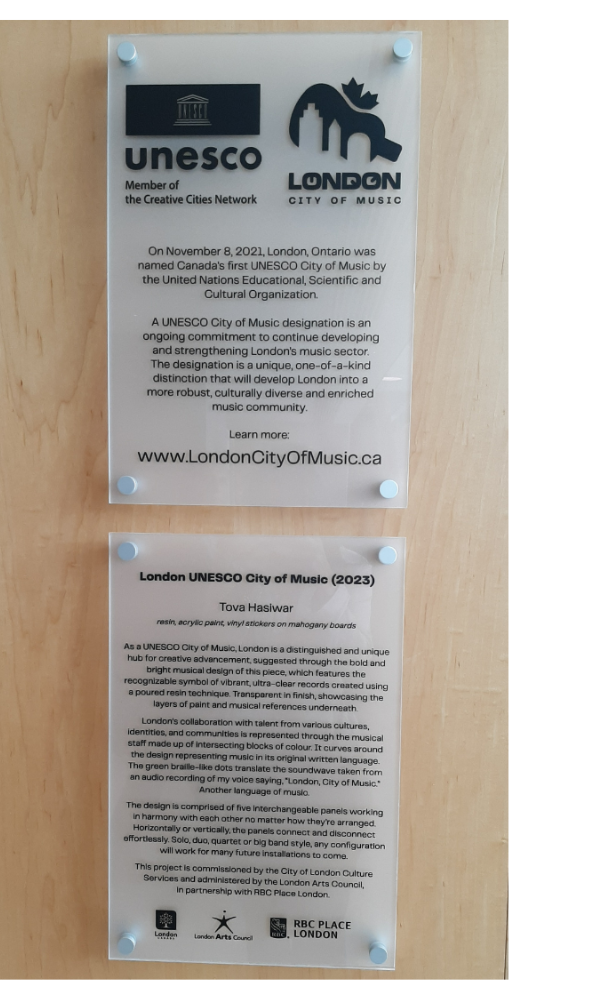 And what city does not want to showcase their offerings and improvement? The rebuilt Dundas Place, located just a block away from the conference venue, RBC Place London, adds recreational flex space for residents, businesses, and visitors. The City of London has even been designated as a UNESCO City of Music. These events generate economy for any city, but for the City of London the AMO Conference alone was expected to bring $2 million.

Cinzia Dominutti, AMO's newest Training and Events Support Administrator, said, "I knew it was going to be big. I knew it was going to be busy." But what she found most arduous didn't occur during the conference, but before, in the planning stage. "I didn't want to overload people with emails, but I had to get the information to them." It is a fine balance, sending regular mailings while trying to refrain from spamming. And the most fun, I ask her? "Getting to work with and know various people. I enjoyed working with my AMO colleagues, the RBC Place staff, the City of London volunteers, and all the vendors. We couldn't do it without this team effort. I'm impressed with how everyone jumps in to help no matter what."

It is nice to be appreciated, so when Mayor John Logel from the Township of Alnwick Haldimand thanked me for all that AMO does, all the sweat, blood (in the form of blisters and paper cuts), and tears (silently shed in our hotel rooms), was a cherished reminder that our effort was all worth it. For those who joined us in London we hope you enjoyed the conference as much as we did and thank you for your ongoing support of AMO and LAS.