Becoming a Client Advocate - How My Personal Experience Shaped My Insurance Career
By Faith Reinhart
Cowan Insurance

I'm a Personal Lines Insurance Broker at Cowan Insurance Group in Cambridge, Ontario. I became interested in the insurance industry after my parents suggested I reach out to their insurance provider for answers to my insurance-related questions. At the time, my industry knowledge was limited; I was unaware of the difference between an insurance agent and an insurance broker. I wanted to understand the difference before purchasing my own insurance.

After conversations with my parents' insurance provider, I realized insurance was an area of interest and enrolled in the insurance program at Conestoga College in 2013. In 2014, my education took a hiatus due to a severe car accident in which my car was a total loss, and I was seriously injured. I learned a lot about the insurance in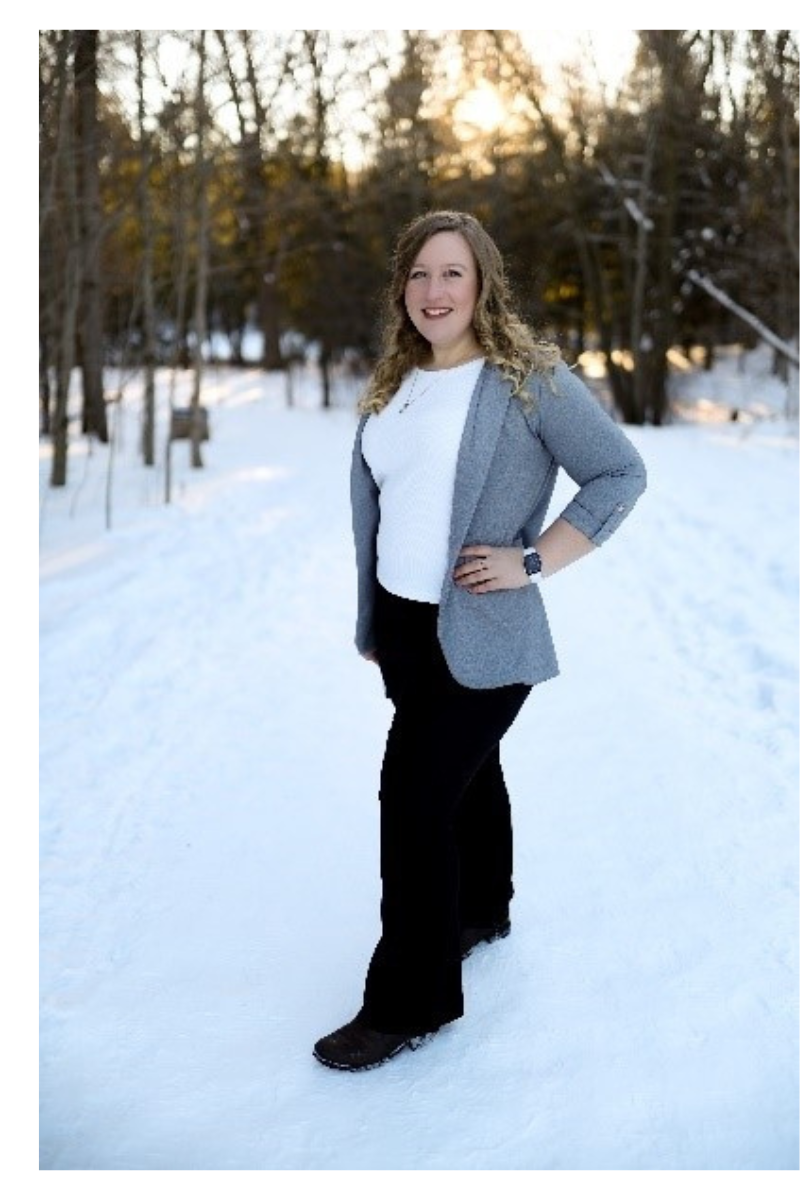 dustry through my claims and recovery process. I realized a gap in the customer consulting side, leaving me to lean heavily on my lawyer to walk me through the claims process. Since then, I have dedicated my career to ensuring clients understand the difference between a direct writer, agent, and broker and the value a broker can bring, particularly during a claim.

I strive to be the advocate I needed in 2014 during my claim journey. My education and personal experience have given me the tools necessary to develop as an insurance broker and understand the importance of my role. Since joining Cowan, I quickly realized the benefit of working with an in-house claims team dedicated to helping our clients in their time of need. Our team understands the claims process and takes time to develop strong relationships to help clients through stressful, unexpected, and sometimes life-changing events. Together, we advocate for our clients, helping them understand the process and ensuring they are treated fairly during a claim.

I'm happy to help with all your personal insurance needs. Feel free to contact me with any questions you may have.
Faith Reinhart
Sales Consultant, Cowan Insurance Group
226-894-8967
faith.reinhart@cowangroup.ca