The Quest Continues to Full Producer Responsibility – But What does it Mean?
COVID-19 has paused dinner parties for the time being, so it's likely that without new content people across Ontario are tiring of the 'same old, same old' dinner conversations with fellow social distancers. 
Look no further. We have a topic that is both exciting (ok, maybe only to policy wonks) and will affect all Ontarians.
The technical term the Ministry of the Environment, Conservation and Parks uses is "transition to full producer responsibility of the Blue Box program". But you might be wondering – and understandably so – "what does that actually mean?"
Since 2002, the cost to deliver the operations of Ontario's iconic Blue Box program has been cost-shared between the producers of the paper products & packages that consumers buy, and the municipalities who operate these programs.
There's a complicated formula and years of disputes around net verified costs that go along with this, but this is a blog – not a policy paper.
Here's the essence of it. For decades municipalities have been responsible to design and operationalize and pay for over half of a recycling system without having any control or say on the inputs to the system. These inputs include the materials and types of products & packaging that producers introduce to the market. Over time, these packages have been evolving and becoming harder to manage.
This move to making producers of these packages fully responsible for end-of-life management (recycling) of these materials will alleviate taxpayers of about $130 million dollars every year. It will also improve environmental impacts as the responsibility will be borne entirely by those who can actually affect change and reduce costs.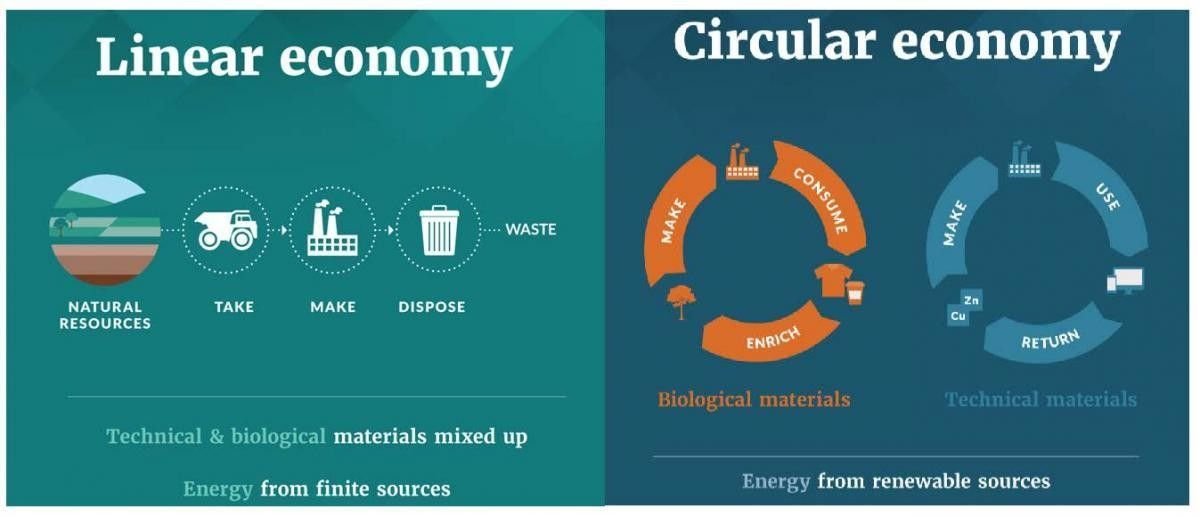 So the next time you're sitting around the dinner table, you can add the topic of recycling economics to your repertoire! For the real fans of trash talk, visit our website for the latest and more information on how this shift affects the recycling of batteries, household hazardous waste, electronics and electronic equipment, and used tires as well.