How can Technology Impact Workplace Health and Safety for Municipalities?
by Sobi Ragunathan
Vice President, Consulting & Training, 4S Consulting Services Inc. 
ISO 45001:2018 Lead Auditor | IHSA External COR™ Auditor

Online safety management technology can influence your municipality's safety culture. Areas of your OHS program that Safety technology can impact.

Training

As a municipality, Technology helps you communicate your message consistently. It helps you create customized training courses with interactive visual representations for easier communication of key messaging.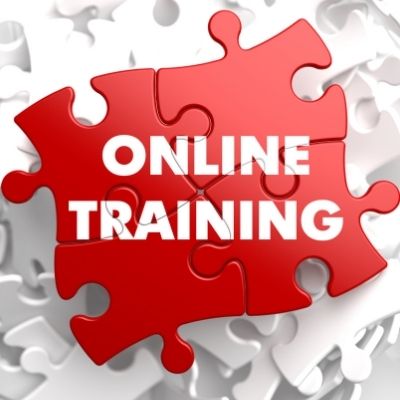 Technology can help municipalities: 

•    Assign and effectively track policies, procedures, JHAs, OHS training, and staff acknowledgment
•    Allow supervisors to check training compliance and refresher training requirements
•    Easily access and manage training records 

Consistent Capturing of Data

As a municipality, managing employees' knowledge, qualifications, and experience becomes essential. However, employee knowledge is much more than just the training or qualifications they bring to your organization. 

In fact, employee knowledge, in a database, can include any or all of the following: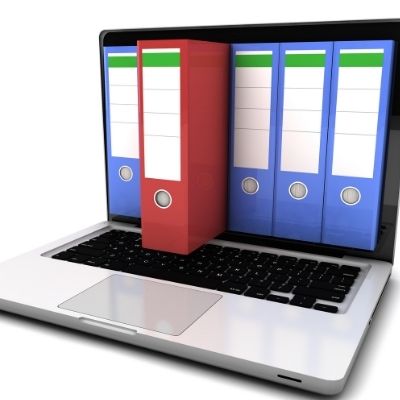 •    Training and qualifications prior to joining the company
•    Training and qualifications achieved while working for the company
•    Employee reviews
•    Disciplinary actions
•    Evaluations of all the work done, such as their daily activities (depending on position)
•    Contributions to the organization

At the minimum, a Safety technology can help your manage employee information and track all of these database elements and provide you with analytical and decision-making support. 
 
Monitoring Daily Activities

With a safety technology such as 4SafeCom™, monitoring of daily activities through paper checklists and inspection forms becomes redundant. Once you implement a safety management technology at your municipality your employees can: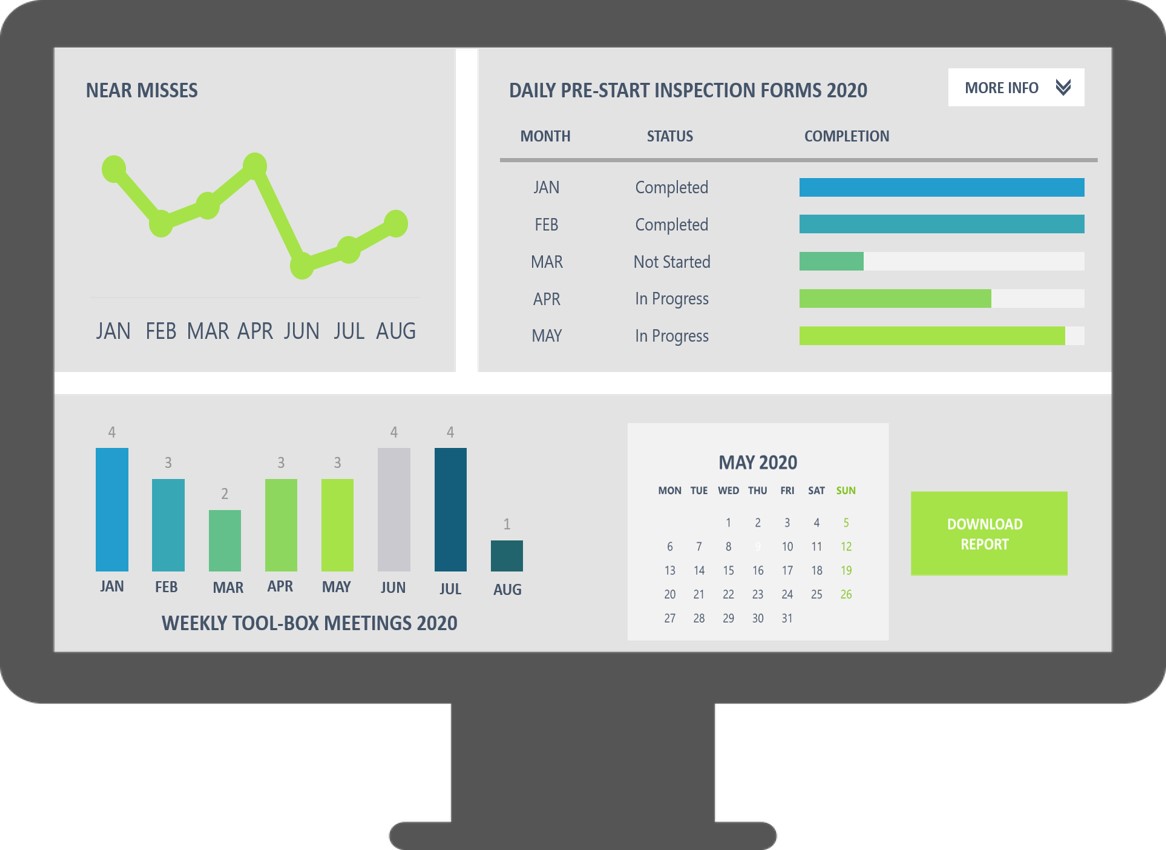 •    Fill out and submit their forms, checklists easily on tablets & smartphones
•    Store, access, and review safety checklists records
•    Easily track progress on corrective actions identified in workplace inspections
•    Receive real-time alerts on the progress of corrective actions 
•    Effectively follow-up on corrective actions
•    Manage accident/incident reporting, claims, and follow-ups
•    Identify defects and notify the relevant teams immediately to schedule training & take a remedial action

How can 4S make a difference to your municipality?

4S Consulting Services Inc. is Canada's leading Occupational Health and Safety training, consulting, and online technology company established in 2004.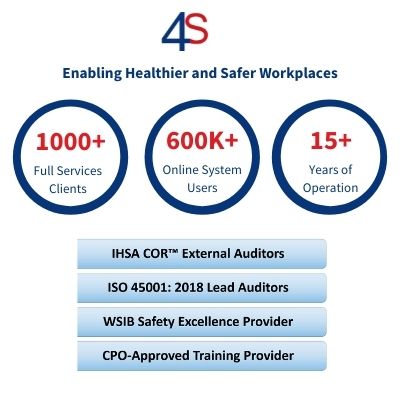 4S is the official Health & Safety Partner of AMO. 4S supports small, medium, large, and Fortune 500 companies from diverse sectors such as construction, municipal governments, industrial & manufacturing, and healthcare. 

As ISO 45001:2018 Lead Auditors and IHSA External COR™ Auditors, 4S understands OHS requirements of employers coming from diverse sectors and provides them with solutions that best meet their requirements. 

CLICK HERE for more information.